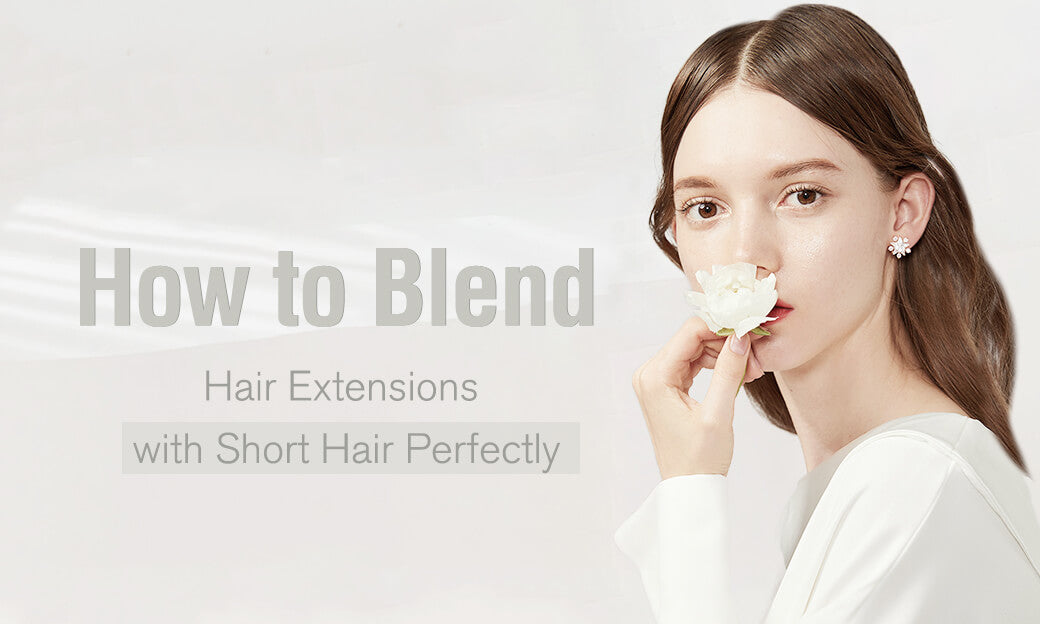 How to Blend Hair Extensions with Short Hair Perfectly?
If you're experiencing regret after cutting your hair short and desire to regain length through hair extensions, blending them seamlessly with your natural hair might concern you. In that case, this blog is here to provide guidance and assistance.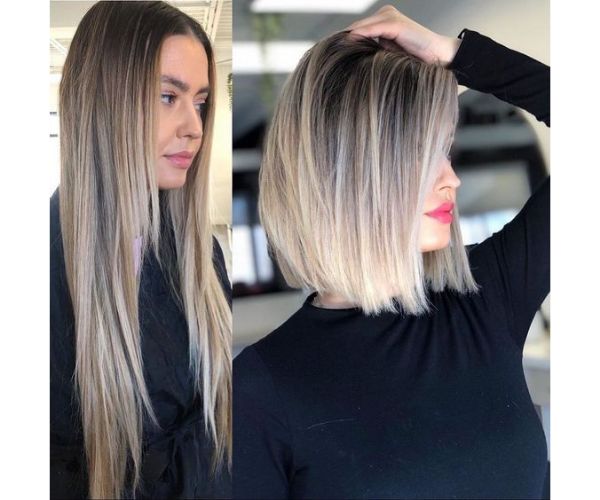 Tip 1 Curl Your Hair
Straight hair can sometimes emphasize a blunt hairline when using extensions. To create a more natural look, consider curling your hair before applying the extensions. We suggest adding waves or curls to your hair to enhance texture and ensure a smooth integration. Remember to curl the extensions after clipping them in, as this will help blend the ends of your natural hair effectively.
Tip 2 Use Thick Set Hair
For shorter hair, we advise opting for our densest and heaviest hair extensions. This will provide you with the maximum volume and thickness needed to create a seamless transition from the shorter sections to the longer ones.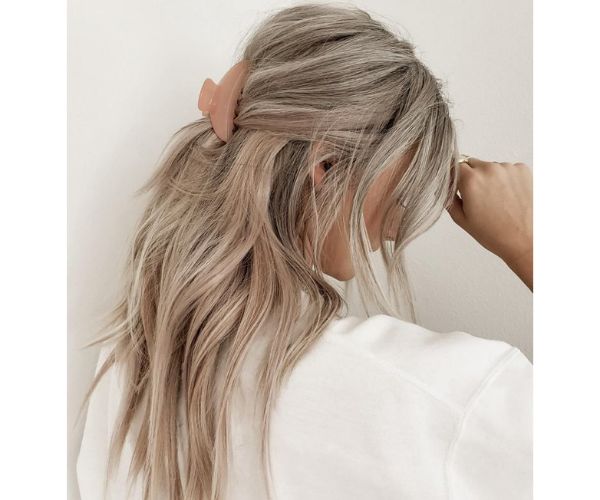 Tip 3 Focus on The Bottom Hair
Caring for the lower section of your hair is the key to achieving a seamless blend with hair extensions.
To start, divide your hair's bottom layer (around the middle of the ears). A discreet approach to hide this layer involves creating a tidy bun through plaiting, twisting, and pinning. If you're experienced with hairstyling, you could braid this layer against the head. If your hair is too short for braiding, twist the hair and secure it with pins or a small ponytail. Aim to minimize the use of bands or grips.
Alternatively, you can trim a small portion of the hair at the bottom, leaving some length, and then cut the remaining hair. Comb the rest backward, twist or weave it, and use hairpins to secure it flat against the back of the neck.
Tip 4 Mix Two Similar Hair Extensions
Incorporating two distinct colors creates a visual illusion of dimension and depth in the hair. To achieve a natural blend, alternate between the two colors when integrating the extensions. Alternatively, you can explore balayage hair extensions for an extra touch of color variation.
We've shared the above insights in hopes of assisting you.