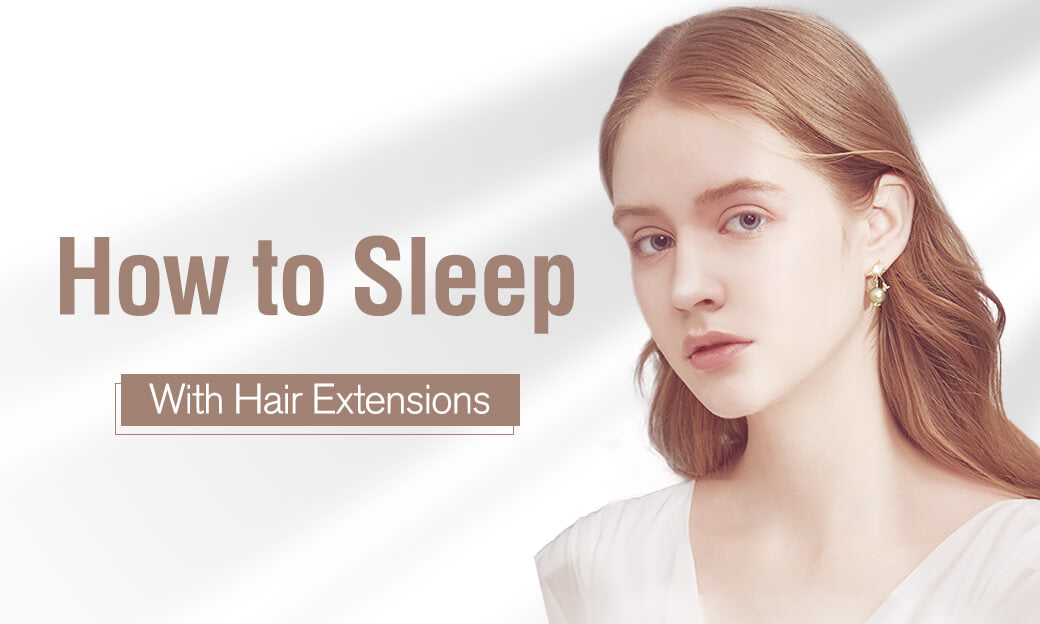 How to Sleep With Hair Extensions
If you don't want to remove your hair extensions at night, it's important to know how to sleep with hair extensions. How you wear your hair extensions at night is very important.
Because it is impossible to determine how much we move at night or how much our partner moves, so by protecting our hair extensions, we can reduce the damage to our hair.
Braid Your Hair
The best option for sleeping with hair extensions is to braid your hair to a medium tightness-so as not to cause any pulling, but still keep it safe all night. It's the first and easiest method. Braids will prevent your hair extensions from moving and causing connections to tangle-keep your hair extensions longer and keep your natural hair healthy without breaking. You can get a loose wave in the morning if you sleep with the loose braids.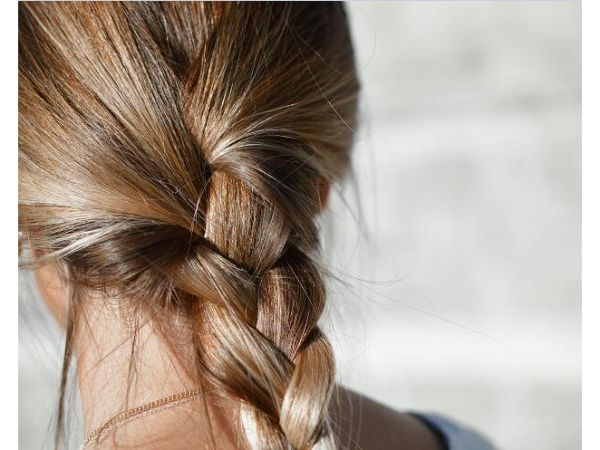 Brush Your Hair
Check the extension for tangles before falling asleep. Always brush your extensions before going to bed every night. This will not only remove any tangles, it will also break down and eliminate any product buildup that day.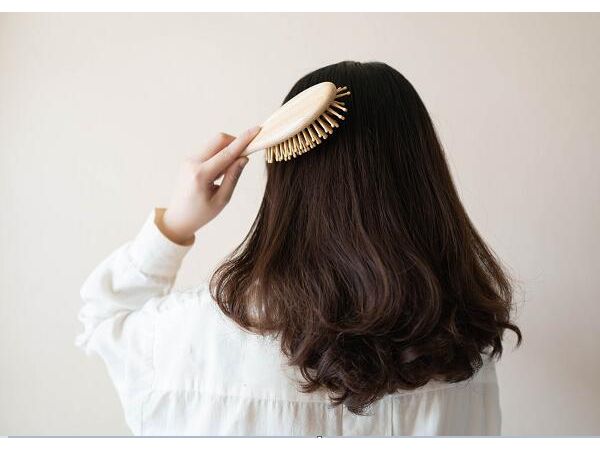 Wrap Your Hair With A Silk Scarf
If you don't want to have wavy hair when you wake up, and you want to have straight hair when you wake up, you can wrap your hair with a silk scarf. Be sure to use a silk scarf instead of a cotton scarf. Because cotton absorbs your hair's moisture while satin and silk don't. Consider sleeping with a satin or silk pillow! Again, don't use a cotton pillow as they cause breakage and absorb moisture from the hair.
How to use:
Comb your hair and wrap it around your head, and secure it with hairpins along the way.

Fold your scarf into a triangle, wrap it around your head and tie it at the back.

Take out the bobby pins from your hair After you've tied your scarf
☆This method works best if you have sewn-in extensions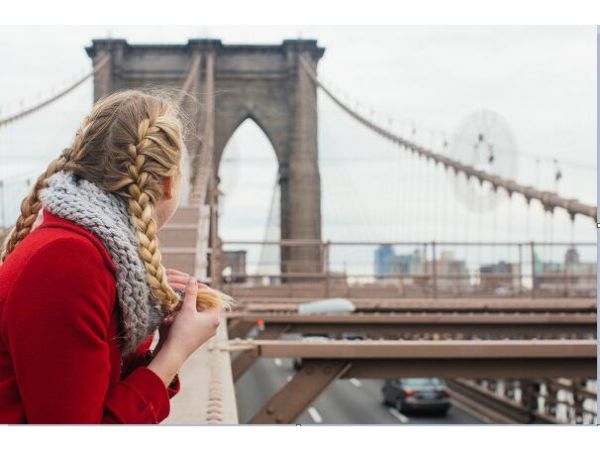 Try a Sleep Cap
Try to use night caps made of silk or satin and avoid cotton night caps. You only need to put the hair inside the sleep cap. Of course you can also braid your hair and put a nightcap on it.
☆This method is very suitable for sewing hair extensions and keratin bonding.